Commercial Cleaning Services

Caernarfon, Anglesey and Gwynedd
For over 45 years, Cahill Industrial Cleaning have grown to be one of the leading cleaning specialists in the Caernarfon, Anglesey and Gwynedd area.
Our commercial cleaning services provide a range of cleaning services to commercial offices and kitchen deep cleans. As a family-run business, our aim is always to provide a personal, courteous and professional service.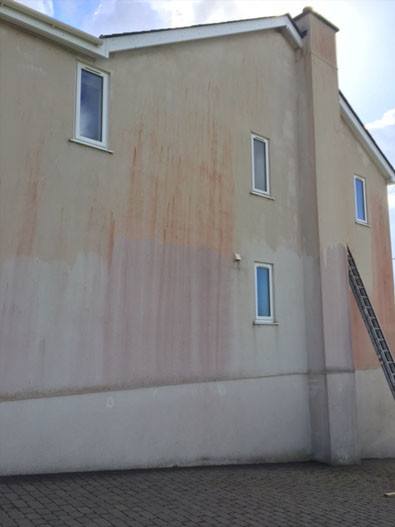 Click the link below to email us for more information
We pride ourselves on offering a thorough and professional service every time; we combine your wishes and needs of our industrial cleaning. We use tested strategies to develop a tailored and bespoke plan for cleaning and follow it each time.
We are one of the leading cleaning and maintenance services in Caernarfon, Anglesey and Gwynedd, with experience across various sectors. With an excellent reputation for quality, integrity and success; we are proud to have happy customers across North Wales, with most of our work from recommendations and word of mouth.
Professional Cleaning
Our service includes, but is not limited to:

Cleaning all carpet and upholstery
Ducting grease removal

End of tenancy cleaning

Kitchen deep cleaning
Extraction fan cleaning

Window cleaning

What Is A Commercial Cleaner?
Regardless of the nature of your business, a professional cleaner is an efficient way to maintain a hygienic and clean business area. When hiring a commercial cleaner, there are various things that you need to consider.
First, you need to fully understand their cleaning methods to gauge their efficiency; a professional commercial cleaning company should be able to provide excellent cleaning services regardless of the size of the building, and this is why there are differences between commercial and domestic cleaners.
Commercial Office Cleaning in Anglesey and Gwynedd
Cahill Industrial Cleaning work to strict regulations, especially when working with businesses with a strict health and safety requirement, such as hospitals, schools, care homes and other commercial organisations. All of our methods of cleaning are in reference to the NHS manuals and guidelines. With these high standards, we are regularly gaining recommendations from our clients.
Our commercial work includes, but is not limited to:
Councils
Schools
Charities
Property Management
Students Halls
Commercial and residential clients throughout Caernarfon, Anglesey and Gwynedd area trust us with all their cleaning requirements. We offer a professional service whether it be a small or large job.